TOPEKA METRO VOICE CLASSIFIED ADS: Payment in advance required by check or credit card: $12 for the first 25 words; 25 cents for each add'l word. Email your ad to Voice@cox.net; mail to PO Box 5724, Topeka, KS 66605; or call 785-235-3340 to arrange credit card payment. PayPal can be used by sending payment to Voice@cox.net. Ads will appear here online as well as in our print edition.


FOR SALE:
HONEY for sale, local, new crop.  Tecumseh area. Pick up or we deliver. All types of honey products. Call 785-215-5280. Prairie School Honey.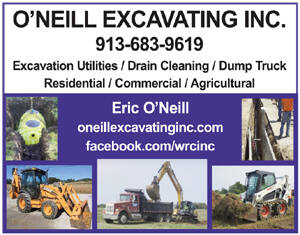 WANTED:
SEEKING FOR  FULL-TIME PASTORAL POSITION  – I am an ordained and experienced Full Gospel Minister with over thirty years in ministry.  I am seeking the position of a full-time Pastor in the Topeka Kansas area.  For information contact: 1(515)346-1785 or email,  wilsonadoh@gmail.com.
ASSISTANT EDITOR – Research articles & event info online & on phone. Some writing & editing. Some updating files, social media posting, possibly some deliveries. Mostly work from home. Could be part-time hourly wages, or contract services basis, possibly even full-time with future advancement. Call Lee at Metro Voice: 785-640-6399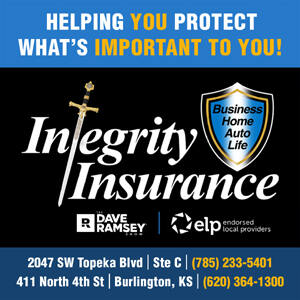 FEMALE SINGERS WANTED Topeka Acapella Unlimited is looking for female singers who would like to sing four part acapella harmonies. Come be our guest any Monday night at 7:00 p.m. at Seaman Community Church, Fellowship Hall, 2036 NW Taylor, Topeka, Kansas.  Topeka Acapella Unlimited is a Chapter of Sweet Adelines, International. Call Cindy Patton at 785-640-7403 for more information.
WANTED: PART-TIME ACCOUNT REP – Work your own hours. Call on businesses, churches and non-profits about their advertisements in Metro Voice print edition or on our state-of-the-art breaking-news website and weekly e-zine. Generous commission on all ads you place; small base salary is negotiable. Call Metro Voice at 785-235-3340 or email Voice@cox.net.

WANTED: VOLUNTEER WRITERS – Metro Voice needs volunteer writers or interns who can serve as area correspondents for church and community news around the metro area. Call 235-3340 or email Voice@cox.net. Some perks involved.
WANTED: DELIVERY PERSON – Metro Voice needs someone to help distribute papers to churches and other locations in Topeka, a couple days a month, using your own car. Call 785-235-3340 or email voice@cox.net.

FOR RENT:
OFFICE SPACE available, great for therapists, health and wellness companies, small business owners & more! Complementary desks/chairs furnished. All utilities plus Wi-fi/Ethernet included. $100 VISA cards to new leases if you mention this classified ad! College Park Office Suites, 2611 SW 17th St. Call or text 785-430-1657. info@cpofficesuites.com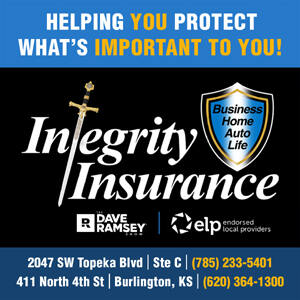 SERVICES:
DISABLED? UNABLE TO WORK? Win Social Security disability benefits. Expert help, application to hearing. Fee only if we win. 785.331.6452. Email: montemace2000@yahoo.com
GENERAC Standby Generators provide backup power during utility power outages, so your home and family stay safe and comfortable. Prepare now. Free 7-year extended warranty ($695 value!). Request a free quote! Call for additional terms & conditions. 1-855-400-1401
WORDS DELIGHT & PICTURES PLEASE – Photography and Composition by Richard Nelson – 785-273-6050

FOR SALE:
FOR SALE: GOLF CLUBS – a 2013 model Cleveland Driver SL 290, 10.5 Degree, regular flex shaft. Retail $339, asking $49, only played a few rounds. New Warrior 10 degree Driver, only hit a few at the range with it, $49. Call 785-640-6399.