In our monthly series, "5 Family-Friendly Things," we continue to spotlight five family-friendly entertainment choices on film, DVDs, streaming or television. Here's our spotlight for November.
Bible movies are a favorite in my household, but even the best ones leave me asking a series of critical questions, such as: Is that really in the Bible? Did they make that up? Why did they put that in there?
Thankfully, though, there are Bible movies that just stick to the text, and four of the best ones are now on Netflix. They have simple titles – The Gospel of Matthew, The Gospel of Mark, The Gospel of Luke and The Gospel of John – and use only the text of Scripture as their script.
This means you can pull your Bible off the shelf (filmmakers used the New International Version) and follow along as the movie progresses. It also means you won't be shutting it off in frustration, wondering why the text was changed.
These four movies share the No. 1 spot on this month's list of "5 Family-Friendly Things."
They are among the most inspiring and skillfully made movies I've ever watched.
Documentarian David Batty directed them.
"It's the greatest story ever told," Batty told me. "I wanted to try and be as authentic as possible."
The movies were filmed in Morocco – which looks a lot like biblical Israel – and used actors and actresses from the region. Thus, the characters look like the people of the New Testament.
You don't hear the characters speak, though. Instead, you see their lips move and hear a narrator read the biblical text. It's a unique filmmaking technique that works wonderfully.
The movies aren't short. Matthew and Luke span more than three hours, John about two and a half hours, and Mark right at two hours flat.
Also worth watching this month: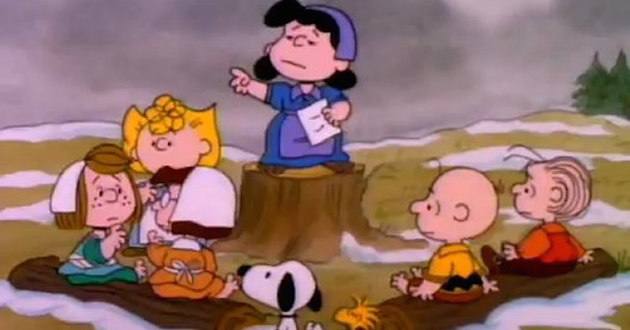 Michael Foust is the husband of an amazing wife named Julie and the father of four small children. He has covered the intersection of faith and entertainment for more than a decade.