The NOTO Arts and Entertainment District and Envista Credit Union once again are bringing NOTO LIVE to North Topeka. It is a celebration packed full of performance art, live music, busking, and talent of all kinds.
This family-friendly event is Saturday, September 11, from 11:30am to 8:00pm, and will feature performers sprinkled throughout the arts district, with special acts at Redbud Park and Compass Point, and a grand finale by Last Carnival Act to end the evening.
The new Otto's Adventure Area will provide special interactive art stations and opportunities for the little ones to try a little busking of their own.
The event is free and open to the public, but individuals may purchase VIP tickets. VIPs will have access to the NOTO LIVE VIP Backstage where they can partake in art activities, enjoy refreshments, and be wowed by close-up specialty performances offered exclusively to VIPs. From 4:30 – 7:00, the "Hire Wire Reception" includes adult beverages and appetizers.
All VIP ticketholders will receive specialty coupons from participating businesses and will be eligible for NOTO prize drawings. Finally, limited seating will be reserved for VIPs at the two main stages. Purchase VIP Tickets at https://explorenoto.org/product/noto-live-vip-ticket/.



Performance Schedule
The following is a list of scheduled performances and acts. Art demonstrations, buskers, and other activities will be ongoing throughout the district.
11:30 Topeka Big Band (Redbud Park)
12:00 Steampunk Science (Otto's Park)
1:00   Topeka High School Drumline (Begins at Compass Point; Ends at Redbud Park)
2:00   Lady Shakes Theater Group (Compass Point)
2:15   Last Carnival Act: Flying Fun (Redbud Park)
2:20   Story Time & Songs (Otto's Park)
2:45   Tim Dingus: Party Tricks for Friends (Redbud Park)
3:00   Art Fusion: Live Art by a Community of Artists (Redbud Park Pavilion)
3:15   Steven Massey Dance Theatre: A Girls Life (Compass Point)
3:30   Last Carnival Act: Defying Gravity (Redbud Park)
3:45   Shawnee Heights High Drumline (Ace Courtyard)
4:15   Ballet Folklorica: Bailes Regiones de Mexico (Redbud Park)
5:00   Electric Guitar and Vocals – Austin Flanders (Redbud Park)
5:30   Topeka Civic Theater: Senior Class Improv Comedy (Compass Point)
5:45   Last Carnival Act: High in The Sky (Redbud Park)
6:15   Flint Hills Fairies (Redbud Park)
7:15   Last Carnival Act: Grand Finale (Redbud Park)
–Lee Hartman | Metro Voice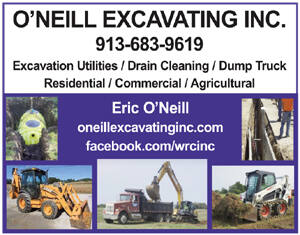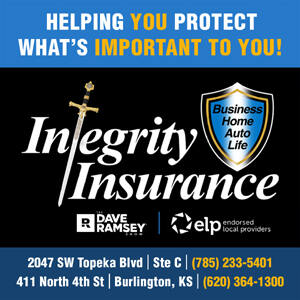 Go here to visit the Topeka Metro Voice Facebook page for local event notices, breaking news and local announcements. To help us spread the word, and to continue seeing our posts on your Facebook feed, "Like" the page and then like or share a post now and then, so that they will keep showing up in your feed.
Can You Help?
With events being postponed, and businesses & churches reducing services, the advertising that the Topeka Metro Voice relies on for support is drying up. For 15 years, Topeka Metro Voice has been a leader in community and faith-based news. We have historically relied on advertising to fund the mission of our publication and sharing the Good News, as well as supporting local small businesses and community events. We are now seeking partners who want to support our publication and our mission of faith-based journalism and supporting the community and local small businesses.
Do you like what you read here? Help us continue our mission by supporting the Topeka Metro Voice in print and online for as little as $5. Every contribution counts, big or small. We sincerely thank you for your continued support and encouragement in these critical times.