Your students won't want to miss the fun at Grandview Christian School's Creepy Crawly Critters Summer Camp!
We will have games, activities and educational components as we spend time learning about all things creepy and crawly! And, of course, we will enjoy lots of water days and fun field trips! Camp begins Monday, May 24, and goes through Friday, August 13.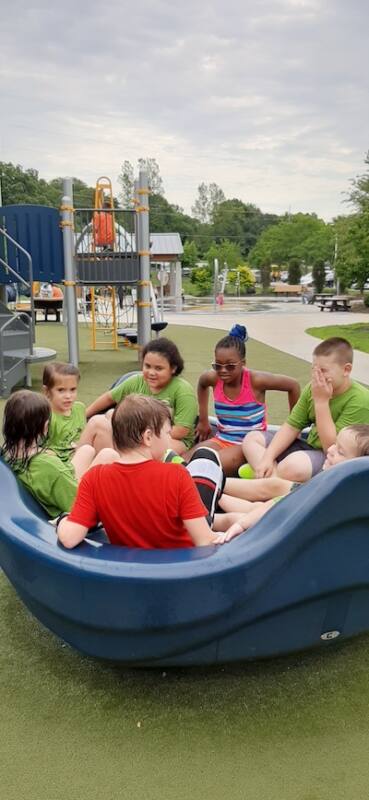 Along with the 'camping' fun, we will have daily praise and worship, as well as plenty of time to help keep math and reading skills sharp. Your students will thoroughly enjoy all 12 weeks of our summer camp program, culminating with an End of Camp Award Party held at the end of the camp day on August 13.
We accept students from age 3 through 6th grade (even those entering 7th grade). Camp fees include morning/afternoon snacks, packable lunches, and all field trip fees. Note: Depending on age appropriateness, Preschool age students may not attend all field trips.
Weekly and daily 'drop-in' rates are available. Loyalty Discount applied to students already enrolled at GCS for the 2021-22 school year. Camp day begins at 7:30 am and ends at 3:30 pm. Extended care hours are available as early as 7 am and as late as 5:30 pm, for a nominal fee. Registration is just $75/student by May 1 and $95/student after May 1. Camp t-shirt included in each Registration Fee!
Our staff really know how to engage all the students and make learning an adventure! We are excited to have your student(s) join us for a summer filled with fun & learning at Grandview Christian School's Creepy Crawly Critters Summer Camp!
For more information visit us  ONLINE