An aviation ministry plants to create the world's first Christian airline in 2021 to carry missionaries and their cargo around the world. Judah 1 is based in Shreveport, La.
"We give wings to missionaries," founder and president Everett Aaron told CBN News. "The Great Commission tells us we go to all the world and preach the gospel to every creature. We're able to get out into the mission field to take smaller teams, 12- to 10-member teams, taking them into the field. But in the future, once we get our certification, the 125 certifications for the large plane, then we can carry the larger teams of up to 136 with our MP83 and 17,000 pounds of cargo and, of course, we can go anywhere with those."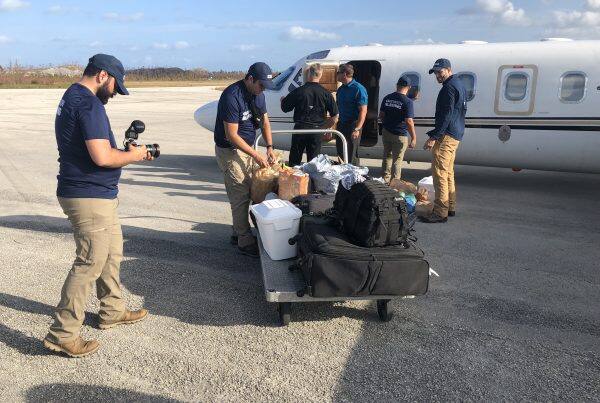 Aaron said God first gave him a vision of the aviation ministry in 1994.
"I see hundreds of these airplanes lined up as far as you can see," he said. "They're full of food, medical supplies, Bibles. Engines are running on them, I can see the crew in the cockpit, I can see the flight attendants inside the plane. I mean these planes are ready to go and I get super excited because I knew in my spirit, these planes are missionary aircraft and they're taking supplies into the mission field."
In 2021, Aaron hopes to see Judah 1 transition from a private, non-profit organization to the world's first Christian airline so the ministry can go anywhere in the world. Aaron also said that becoming an airline would also enable the ministry to possibly open their own flight school in the future.
The aviation ministry's motto is: "Your hands, God's love, our wings."
–Dwight Widaman | Metro Voice